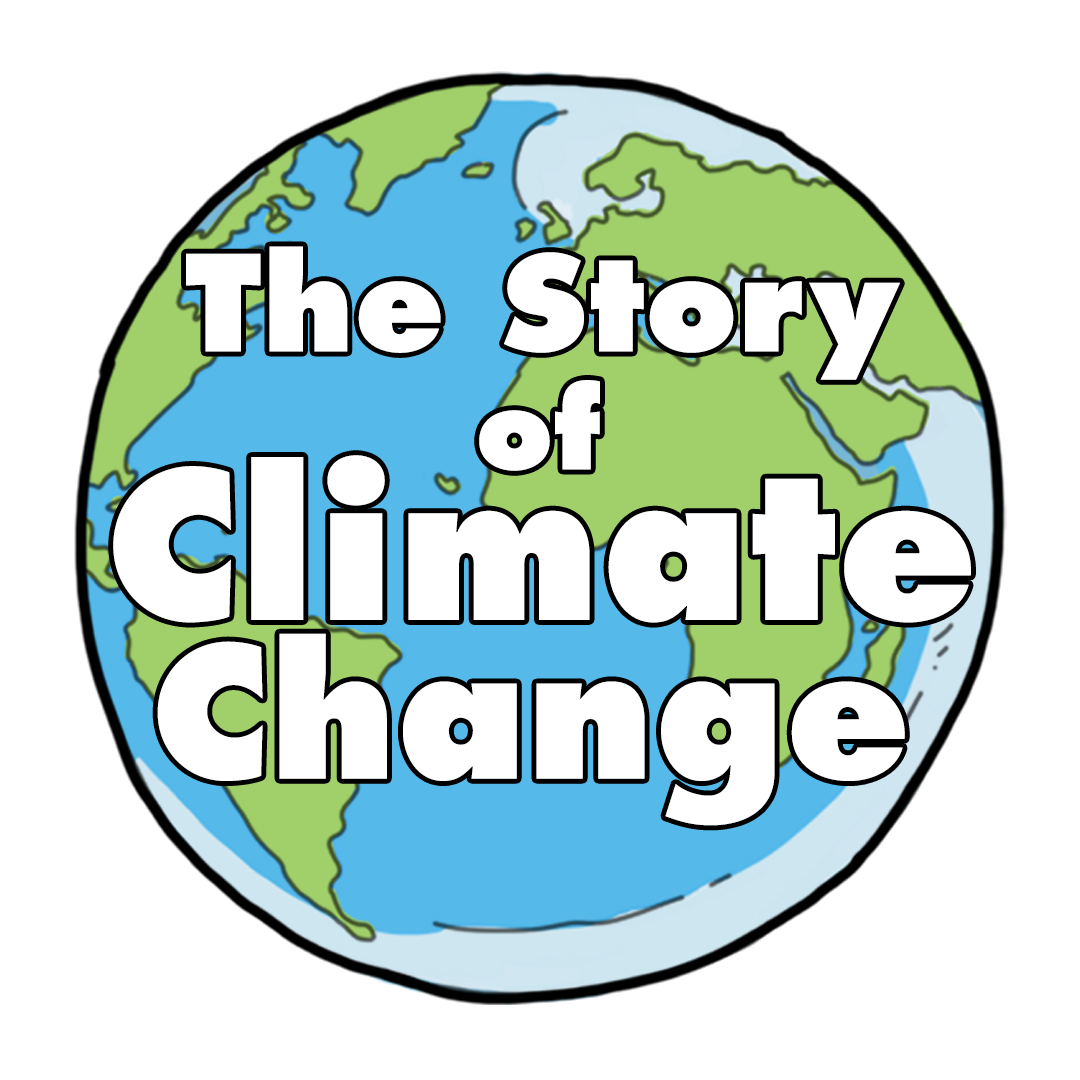 The Story of Climate Change
Learn all things climate, how it's changing, how it impacts our lives and what will happen in the future if we don't act now. Become an Eco-Champ today!
Ages: 6-18 years
Learners: 1-100 learners per session
Time: 60 minutes
Platform: Zoom
Price: Free!
To learn about the history climate, climate change and its impacts on our lives

To realize what we can do to help and how to make our voices heard

To inspire kids to make a change to create a better tomorrow
Kids will get an age appropriate crash course in all things climate!
Kids will learn what climate is, how it's changing, what factors are causing climate change to accelerate and how it impacts our daily lives. We will have an interactive discussion about the importance of individual actions and what kids can do in their daily lives to create a positive change.
Computer or tablet with Zoom
The adventure doesn't stop after our session! After the class:
We will send a packet for kids to remember everything they learned