Action ALWAYS speaks louder than words. Especially Eco-Action!
Kat Kid Adventure is always looking for ways to engage young minds about taking positive eco-action. Encouraging better eco-habits through infotainment.
We've conducted eco-workshops and eco-seminars with kids in schools, at fairs, and in the last year, even over Zoom. 
If you think you might have an opportunity, we're happy to customise an eco-program for your community. Don't be a stranger, give us a shout! In the meantime, check out our most popular eco workshops!
Learn all things climate, how it's changing and how it impacts our lives, every single day through art. Become a climate ARTivist by decorating your very own tote bag with your personalized climate message!
Ready for an outdoor adventure with your family? We'll help you plan a plastic-free picnic with games and snacks too!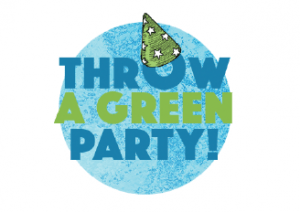 Learn how you can throw a birthday party with no single-use plastic! We'll plan snacks, decorations and games to have a FUN party that's also plastic free!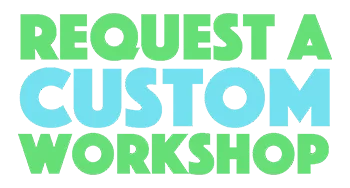 Ready to start your eco-journey?
Need a creative boost?
Reach out to us, we can help!