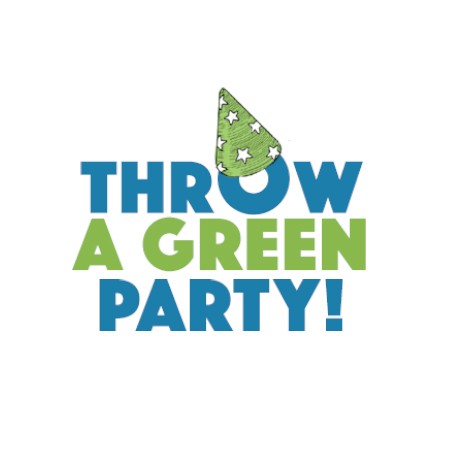 Learn how you can throw a birthday party with no single-use plastic! We'll plan snacks, decorations and games to have a FUN party that's also plastic free!
Ages: 6-10 years
Learners: 1-8 learners per session
Time: 60 minutes
Platform: Zoom
Price: $25
To learn why single-use plastic is not good for our environment or health
To identify and practice achievable plastic free party activities, favors, decorations and snacks
To be inspired to host your own plastic free party
Kids will be begging you to host their very own party!
In this interactive, engaging 60 minute session, kids will learn what makes a good party, plan games and activities and learn to be mindful of our planet while they do it. We will discuss single-use plastic, how much it is usually involved at parties, and easy replacements that we can use to reduce our plastic dependence.
We will help your kiddos organize their own sustainable birthday party with fun front and center!
Computer with zoom
Leaves or used paper/junk mail
Hole punch
The adventure doesn't stop after our session! Afterwards, you'll receive an email with:
A Party Planning Checklist for kids to use
A Plastic Free Party Decorations idea sheet for parents to inspire more plastic free, sustainable decorations for any party