COP26 is the most important climate conference since the Paris Agreement was signed in 2015. We all must be part of the solution, or we won't have a healthy and safe planet to live on.
Starting a climate discussion with your young kids might seem challenging, but it's a breeze with these 5 family friendly eco films!
The forest-dwelling Lorax has to stop the short-sighted Once-ler from ruining the environment for profit in this adaptation of the Dr. Seuss classic.
Bigfoot's now a big deal. So when he goes missing, his shy but tech-savvy teen son must take on an evil CEO to save his family and a wildlife preserve.
A gentle giant and the girl who raised her are caught in the crossfire between animal activism, corporate greed and scientific ethics.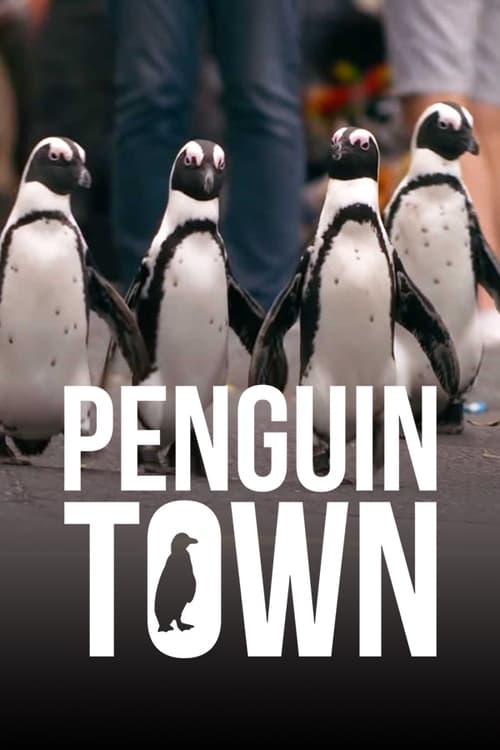 In a picturesque South African town, an eclectic group of endangered penguins flock together to find mates, raise families and mix with the locals.
Young koala caretaker Izzy Bee and her family rescue cuddly creatures in need and help them head back into the wild on Australia's Magnetic Island.