We are super excited to announce that we've collaborated with The Hindu's Young World, India's leading newspaper for kids, to bring eco tips and tricks to kids across India!
We believe it's never too early to talk to kids about climate change. That's why we work with kids, both at home and in school, to start the conversation and inspire them to take eco action!
Start the conversation with your kids today!
Hello Young World Eco Champs!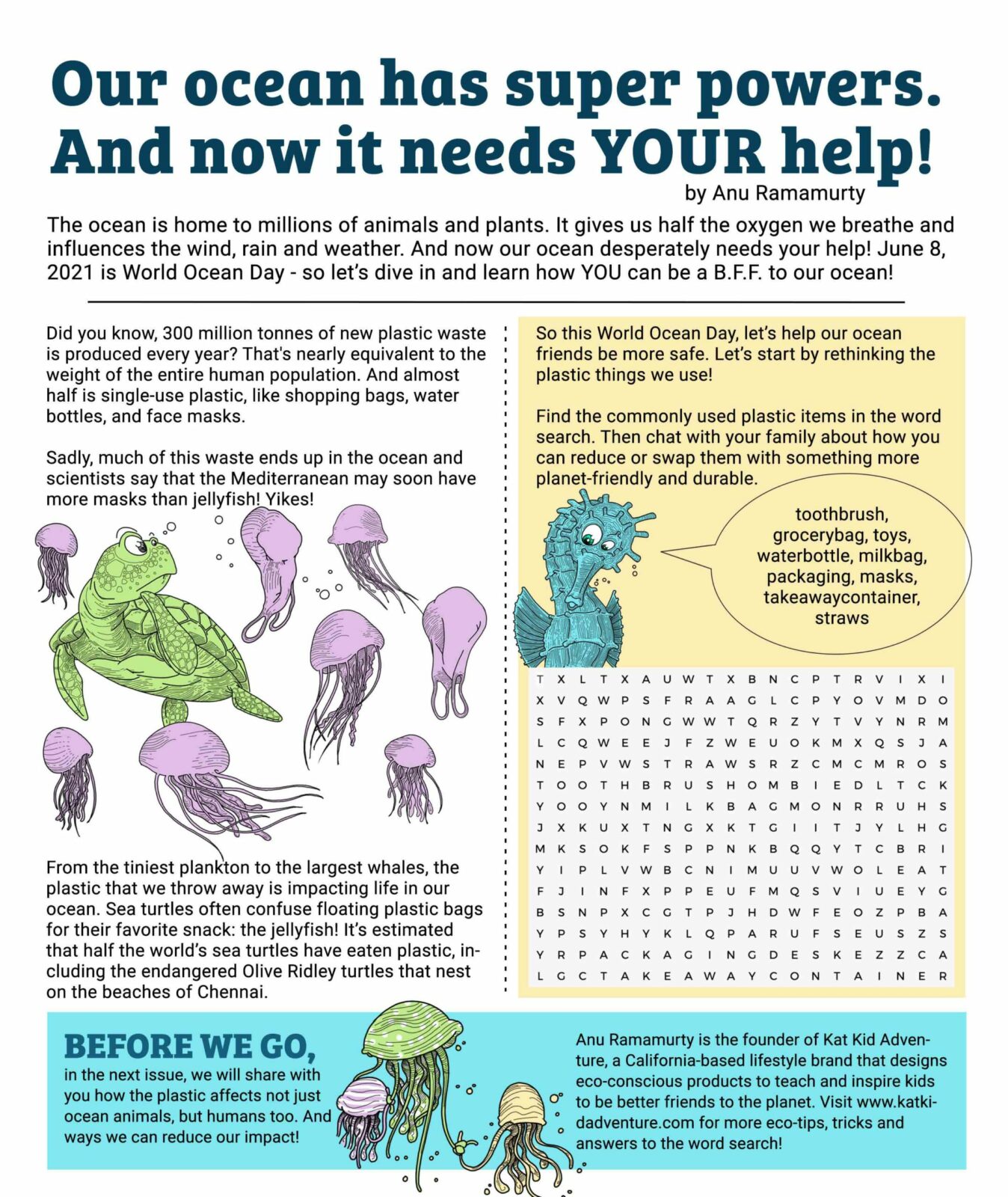 We hope you had a great time rethinking the single-use plastic things you use at home. How are you rethinking your single-use plastic? Share with us in the comments below!
Are your kids asking climate questions and you aren't sure how to answer? We've created a handy, easy-to-reference guide to help you with the climate facts.